3 tags
5 tags
2 tags
Ask The Concept Of Phenomenology In Architecture... →
3 tags
5 tags
5 tags
5 tags
5 tags
Architecture Postcards From Around the World
All images from Postales Inventadas… "…Postcards and Blogs share something in common. Both contain basically private information but can be read by people who have nothing to do with the writers. There is nothing wrong with reading a postcard that is not addressed to you or checking out a blog that is all about the personal life of an unknown person. A typical way of...
6 tags
10 tags
5 tags
Copycat Architects in China →
Zaha Hadid vs the Pirates…
8 tags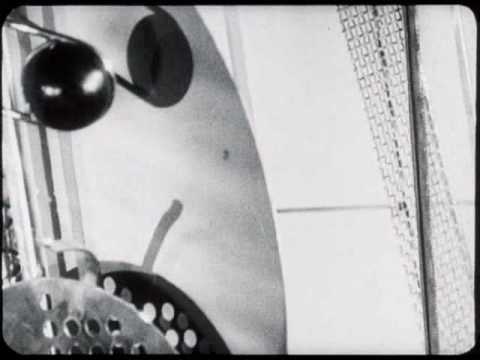 # ARCHITECTURE WITHOUT ARCHITECTS /// Why do... →
ryanpanos: Few decades after the 1964 exhibition Architecture Without Architects curated by Bernard Rudofsky at New York MoMA, there is a clear interest from many architects – in which I most certainly belong – for architectures that did not necessitated the intervention of the architect as an expert. We can thus see a multitude of projects set-up around the various slums/favelas of the world....
6 tags
6 tags
4 tags
5 tags
5 tags
6 tags
5 tags
"…most of our competitors are interesting in doing something different, or..."
– Jonathan Ive (interview in the Evening Standard)
6 tags
5 tags
5 tags
Why Don't We Read About Architecture? -... →
"…Buildings are discussed — indeed aspects of them obsessed upon — but almost exclusively in the context of economics. This building went over budget, that surplus of houses led to the foreclosure crisis, that condo broke the record for residential real estate, etc. To the layman, then, architecture is conveyed as little more than something that costs a lot and causes a lot of grief,...
7 tags
4 tags
5 tags
6 tags
5 tags
7 tags
6 tags
4 tags
4 tags
The Architecture Meltdown →
Sobering take on the current affairs of the profession
7 tags
5 tags
5 tags
7 tags
7 tags
6 tags
5 tags
5 tags
6 tags
4 tags